Tuesday, 30 May 2017 By Jason Duffy
Jason Duffy is a Media Rights professional for RTÉ.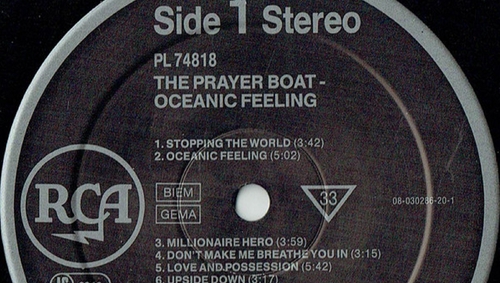 In Ireland, we're inundated with musical artists who produced brilliant, ground-breaking, and seminal albums that somehow never received the mass adulation that they deserved at the time.
Some of these have achieved a kind of retrospective infamy, and as I consider the huge number of great Irish records that are out there, records that probably never made a penny for the artists that produced these albums, let alone make them millionaires, I'd like to think that those artists who are regular working stiffs like the rest of us are content that they left masterpieces behind that are appreciated, loved, adored and possibly even the spark of inspiration for future rock stars.
Of course I'm sure a few quid in the coffers would also have helped greatly!
Most of us are aware of the great Irish albums, including those that have never seen commercial success – think of records by Whipping Boy, The Blades, The Radiators, Engine Alley, The Power of Dreams and others, which show up on most lists of unsung gems. I love all of these records, but there are a few from my own personal collection that I consider neglected classics; ones that rarely show up.
And with that, and in no particular order, I bring you… 5 Great Irish Albums that you've (probably) Never Heard.
1. Eskimo Beach Boy by Ten Speed Racer
2. Devastating Ways by Kaplin
3. Revelino by Revelino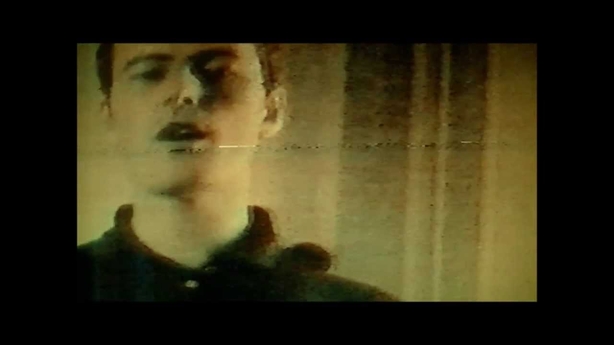 Possibly the most '90s-sounding album on the list, Revelino arrived at a time when 1960s, melodic guitar pop was making a big comeback, especially in the UK. Having said that, their eponymous debut album was released in 1994, just before mediocre English indie bands became a dime-a-dozen following Oasis' explosion on the scene. It's retro, it has killer hooks, great harmonies and big, sprawling choruses.
Similar to other albums referenced here, the band also showcased a serious Pixies influence in the dynamics and structures of the material – My Bones is an example. It could also be the weakest song on the record and possibly shouldn't have been included second in the running order, but that's a minor gripe. Like all great '60s classics, the songs are short, with only two coming in at over four minutes, and six that are actually less than three minutes in duration. Without a doubt, highlights are the opening track Happiness Is Mine, and Don't Lead Me Down, which was included on the soundtrack of Irish film I Went Down in 1997.
It's a songwriters' album, with singer Bren Tallon at the fore, exploiting his ability to write short, melodious pop in the vein of Ray Davies from The Kinks. There's not much more to say, if you like The Beatles, R.E.M, The Kinks and all other artists in this great tradition, you'll love this album. The band followed this up with Broadcaster a couple of years later – I also recommend giving this one a listen.
4. Butterfly Effect by Sack
5. Oceanic Feeling by The Prayer Boat