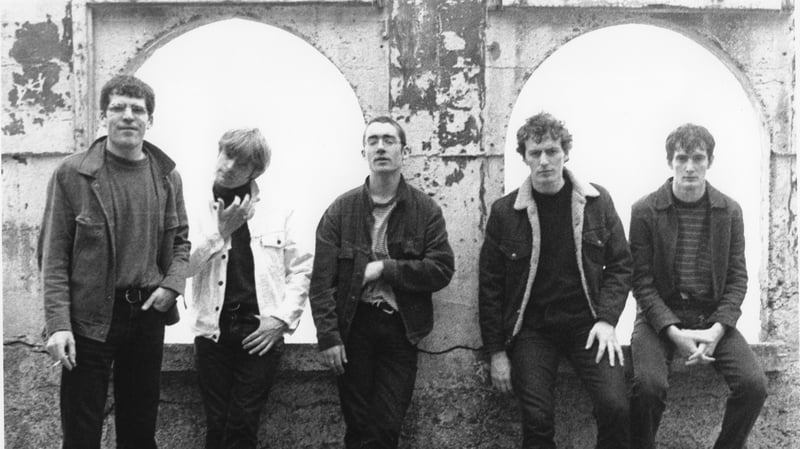 Following the sold-out success of the remastered re-issue of their much-loved 1994 debut album, Dublin band Revelino will release live favourite That's What Emily Says as a single on this week's Bandcamp Friday.
A highlight of the veteran band's live set, many fans have always believed the song should have been a single and now with the success of the remastered album, the five-piece act have decided to finally release the song.
They've also produced a new video for the track, featuring live footage and photos from 1996.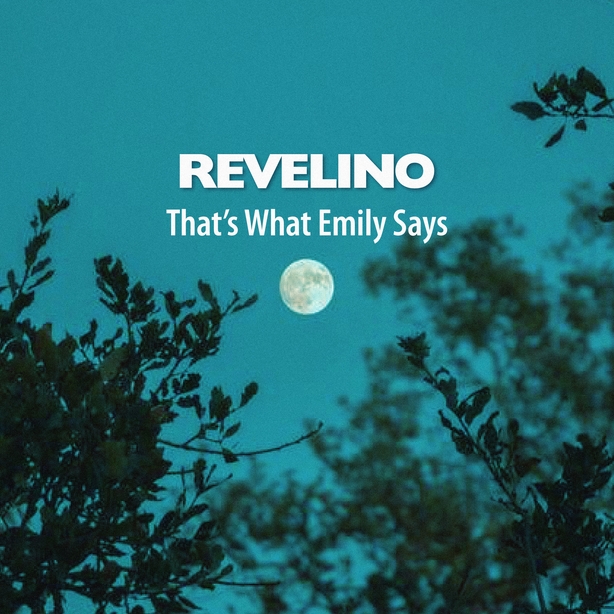 Revelino released their self-titled debut album on vinyl album for the first time in October, along with a bonus six-track EP on yellow vinyl, and it shot straight to No 1 in the Irish Indie charts.
The first pressing of the record sold out in two weeks and a second pressing is in production and will be in the shops from Nov 27th.
Revelino revisit their back pages on album re-release.